CONCEIVE IVF conducted INTERNATIONAL YOGA DAY event at Pune in collaboration with AISSMS Engineering College (All India Shri Shivaji Memorial society's) on 21st June 2019.
The importance of Yoga and its benefits for healthy living was emphasized. Actual demonstration of various Yoga postures was given by experts and all attendees practiced Yogasanas.
Talking on the occasion Dr Madhuri Roy, MD of Conceive IVF guided the audience about practicing specific Yoga postures which can provide benefit in terms of boosting Fertility and improving chances of conceiving children for childless parents.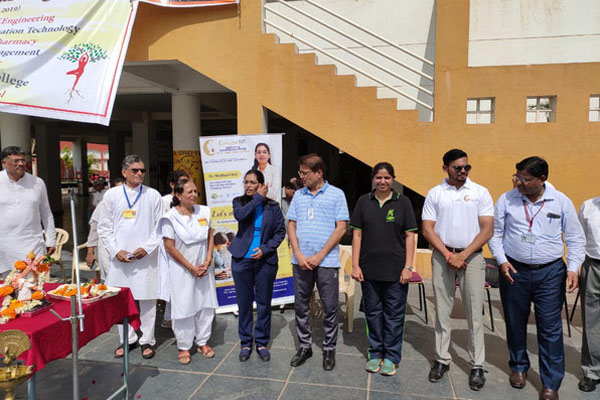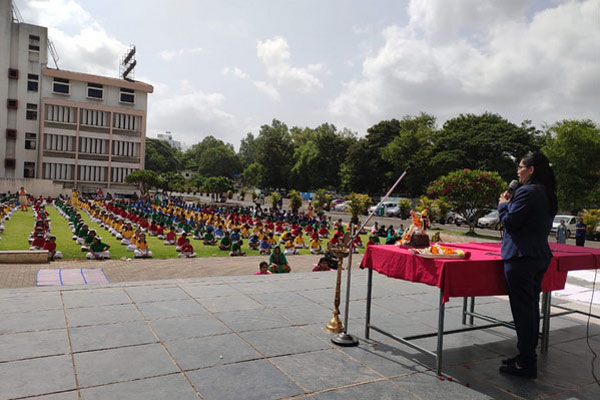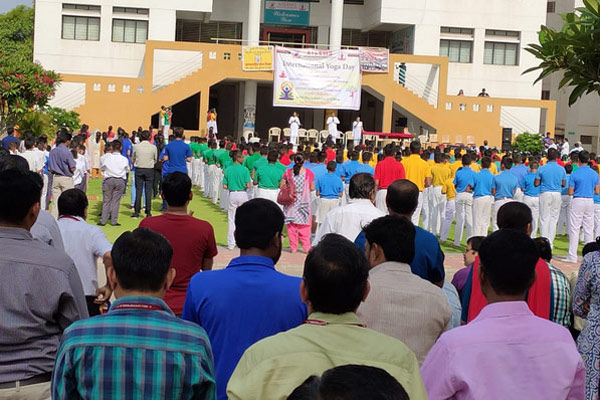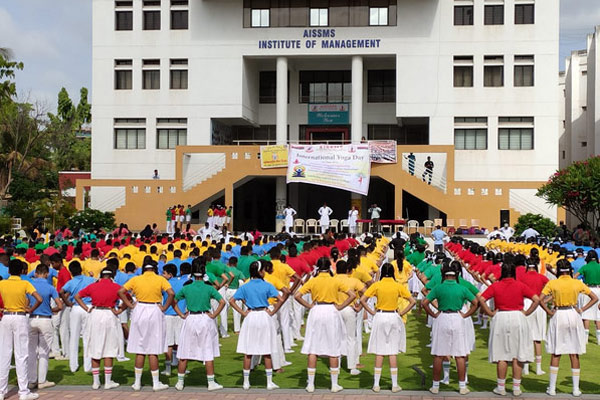 She emphasized on how unhealthy lifestyle affects people's chances to conceive and how practicing Yoga in daily life would prevent those infertility issues. Yoga helps in reducing the stress which comes due to infertility. Dr Madhuri stressed on the preventive aspect of healthy lifestyle and it's benefits on overall health as well as Fertility health.