Thank you for visiting our website.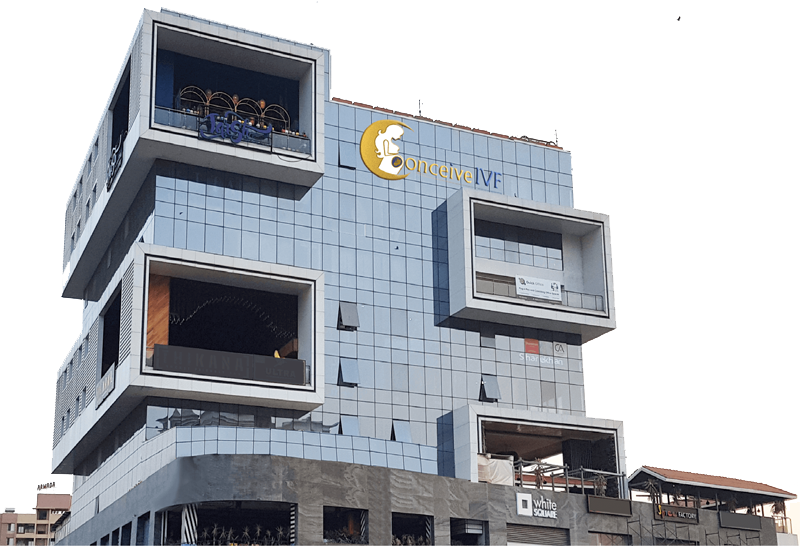 Conceive IVF CSRM Life Healthcare Pvt. Ltd.
501,5th Floor, White Square Building,
Landmark Above Vijay Sales,
Hinjewadi-Wakad Road,
Wakad Pune – 411057.
To book an appointment to assess the right treatment for you please contact us via the details below,
or simply fill out Enquire & Book Your Appointment and we'll get back to you via phone or email.