WE CARE FOR YOU IN ALL STAGES
OF YOUR LIFE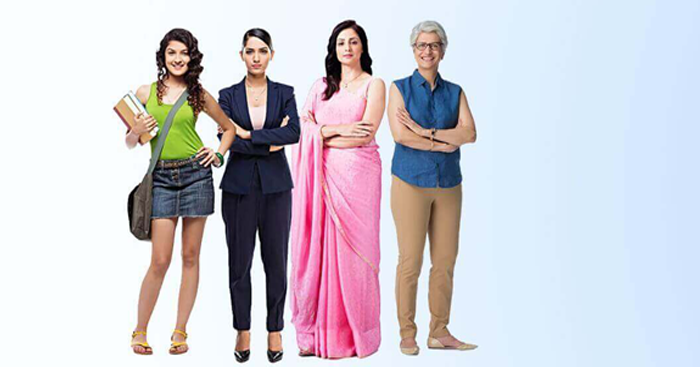 The continuum of a woman's life is comprised of several life stages, each having characteristic and special features. These stages span from puberty to our young reproductive age through our old age and include pregnancy, delivery and also the health of our mind and body.
Health status in a particular stage often influences the next stage of our health and development. Taking charge of your health is important at all stages and should begin in our youth. Knowing the current recommendations for testing, screenings and immunizations and keeping these up to date is a PROACTIVE way to stay in charge of your health.
We at Conceive IVF conducts all Testings from Well women checkup, to Gynaecological testings (pelvic examination, breast examination, Pap smear) and immunization for cervical cancer Rubella and others for all ages. Our Well women packages, screenings and Immunizations are customized as per your age and medical conditions.