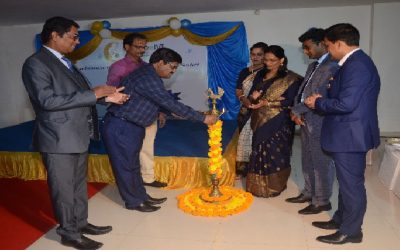 वाकड येथील कन्सीव आयव्हीएफ सेंटरचे नुकतंच मान्यवरांच्या हस्ते उद्घाटन करण्यात आला. यावेळी महापालिकेचे अतिरिक्त आरोग्य वैद्यकीय अधिकारी डाॅ. पवन साळवे, नगरसचिव उल्हास जगताप, ग्लोबल मेडिकल सर्व्हिसेसचे व्हाईस प्रेसिडेंट डाॅ. अनिल बनकर, मॅनेंजिंग डायरेक्टर डॉ. माधुरी रॉय...
read more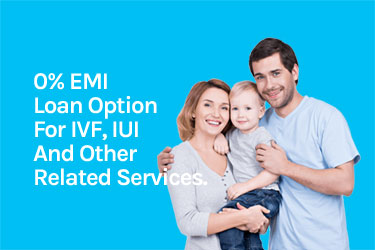 0% EMI Loan Option And Transparent Pricing
We are in-network with most major Finance & insurance providers and we are a Center of Excellence with few of them.